Notable Staff at Mustard TV
Mustard TV operates on a very small team of 15. However, despite their size (or relative lack of), the station was not short of star power. Among the more well-known personalities which worked for Mustard TV during its three year run were:
Eadie is a former professional footballer who played over two hundred games in the English Premier League with Norwich City and Leicester City. After his retirement in 2002, Eadie would become the first person ever to be inducted into Norwich City's Hall of Fame. Mustard TV's capture of Eadie was considered a huge coup as he was one of the most well-known local personalities around.
Mustard TV's for office at Prospect House at Rouen Road. Image courtesy of Stephen Richards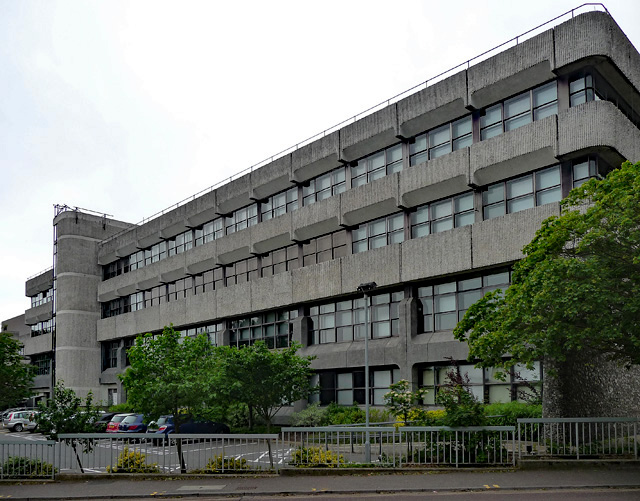 McDermott is a hugely respected broadcast veteran who has been in the industry since the 1970s. She is perhaps best known for a two decade long career as a newsreader at Anglia Television. After her retirement, McDermott spent almost a decade with 99.9 Radio Norwich. In 2014, she was hired as a reporter by Mustard TV. However, her onscreen presence and experience quickly saw her promoted to presenter on the Mustard Show.
Bailey, Mustard TV's sports editor and presenter, is a prize winning sports journalist. Among others, he was named as East of England Sports Journalist and Digital Journalist of the Year in 2013. After the closure of Mustard TV in 2017, Bailey was absorbed into parent company Archant.
Aside from a love of books, Davison is also an accomplished vocal artist. Prior to hosing Beth's Book Club on Mustard TV, Davison was a presenter on Future Radio.